GREENEiDENTITY DIGITAL DESIGN STUDIO
PALM BEACH | MIAMI | New York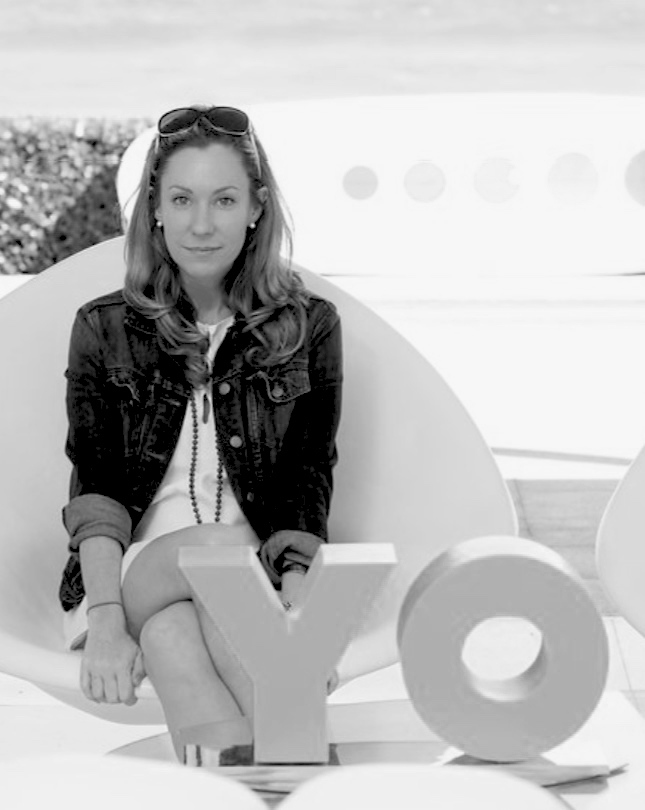 DESIGNING FOR
THE DESIGN INDUSTRY
GREENEiDENITY is a full-service graphic design studio, specializing in the creation of logos, websites, advertising, and comprehensive brand development. After a childhood spent in Key West, Florida – Molly Greene moved to New York City to accept a scholarship to TISCH School of the Arts at NYU. With a love of design and a talent for visual graphics, she went on to work with some of the top talents in NYC including; Tina Brown at the Daily Beast, Diane Von Furstenberg, Naeem Khan, and agencies such as IAC and Code and Theory.
After twenty years in the NYC, Molly relocated to Palm Beach. After her time as Creative Director for Muses & Visionaries Magazine,  she  launched her own boutique branding company, GREENEiDENTITY. Over the past ten years, Molly has earned a reputation for being the "designer's designer", as she merges her vast knowledge of art and design with her technical training, in order to fully execute a unique vision for each of her clients.
Palm Beach  \\   New York 
First impressions are everything! Your business logo is essential to convey the right message to your clients... samples below.
Modern, user friendly interface design
FULL CLIENT BRAND DEVELOPMENT
LOGO | PACKAGING | WEBSITE | MARKETING MATERIALS
ART DIRECTION | PRODUCT & PACKAGING DESIGN | LOGO | WEBSITE | MARKETING MATERIALS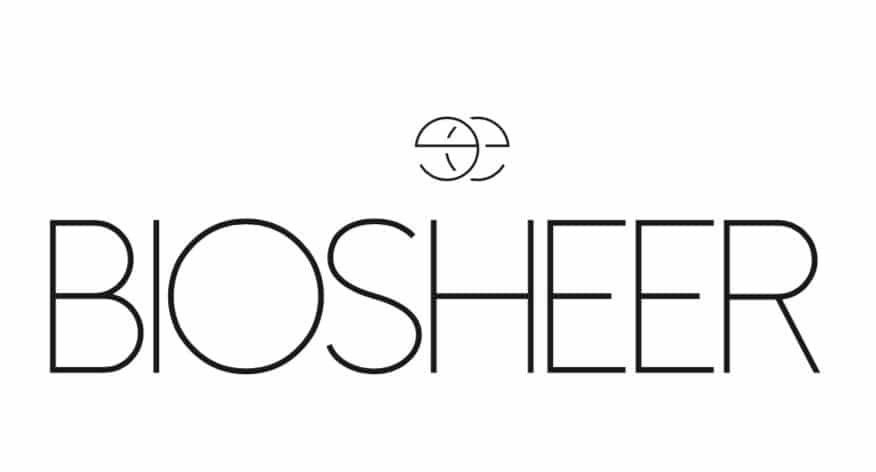 COLLATERAL & PACKAGING
DESIGN
EVERYTHING YOU NEED TO MARKET YOUR BUSINESS ACROSS ALL MEDIUMS
As former creative director for Muses & Visionaries Magazine, Molly knows about what captures the reader's eye. Designing compelling ads and advertorials for top national publications.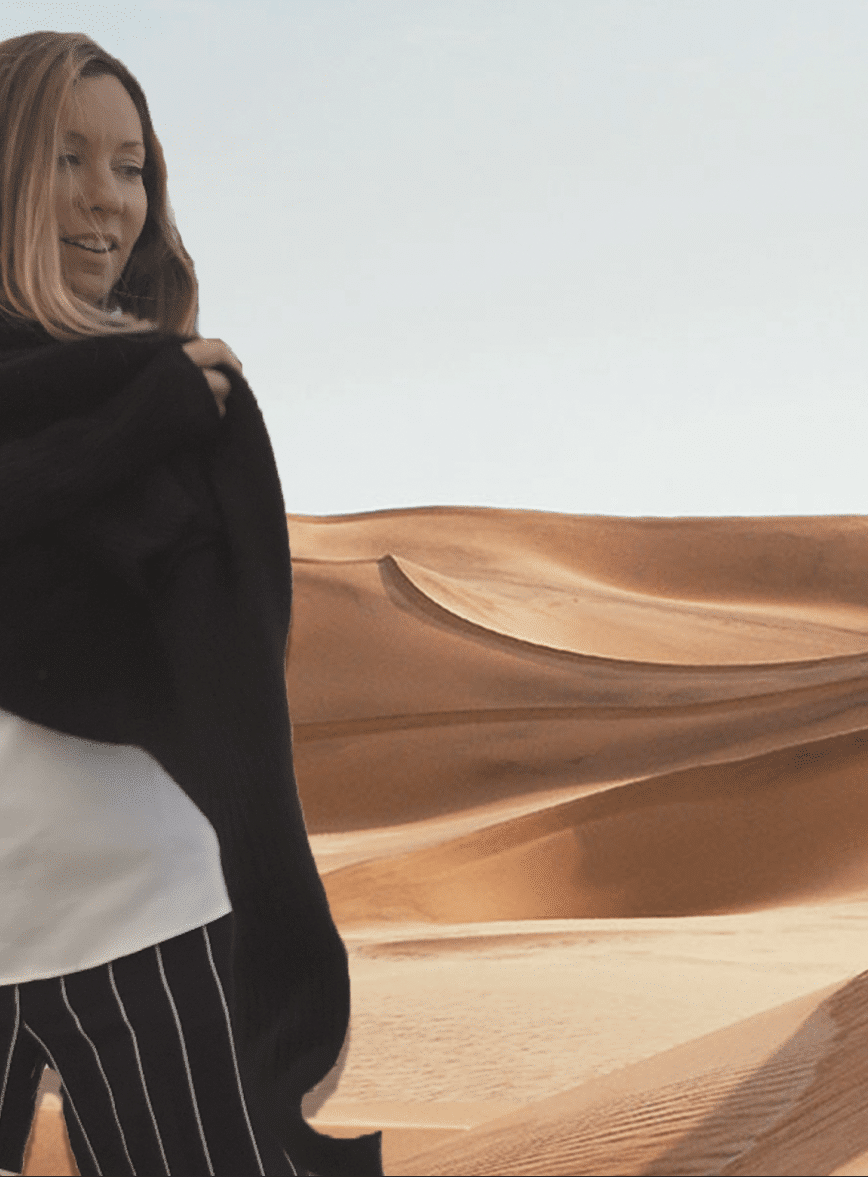 GREENEiDENTITY DESIGN STUDIO