GREENEiDENTITY DIGITAL DESIGN STUDIO
PALM BEACH | MIAMI | New York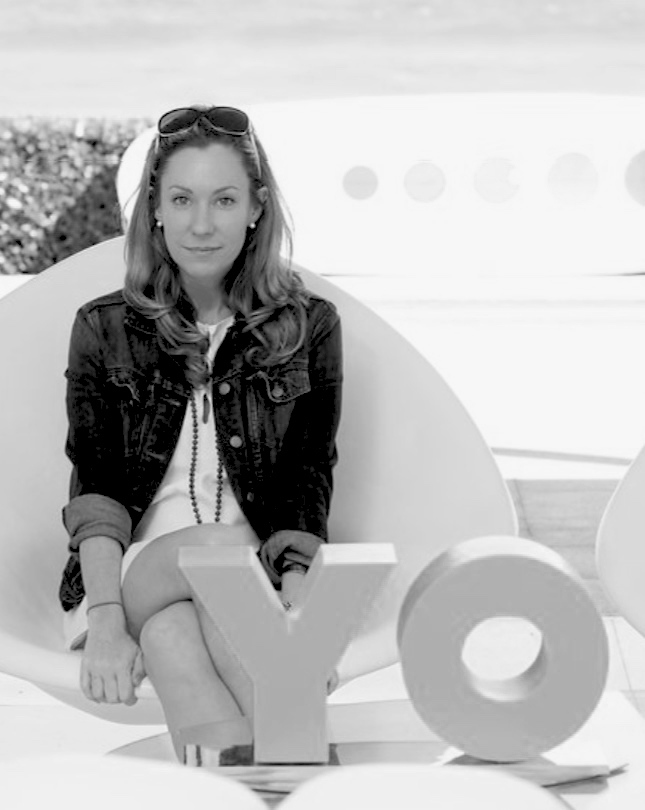 DESIGNING FOR
THE DESIGN INDUSTRY
"GREENEiDENTITY is a full-service graphic design studio specializing in creating logos, websites, advertising, and comprehensive brand development. After spending her childhood in Key West, Florida, Molly Greene moved to New York City to accept a scholarship to TISCH School of the Arts at NYU. With a love of design and a talent for visual graphics, she went on to work with some of the top talents in NYC, including Tina Brown at the Daily Beast, Diane Von Furstenberg, Naeem Khan, and agencies such as IAC and Code and Theory. After twenty years in NYC, Molly relocated to Palm Beach. She launched her own boutique branding company, GREENEiDENTITY, after her time as Creative Director for Muses & Visionaries Magazine. Over the past ten years, Molly has earned a reputation for being the "designer's designer" as she merges her vast knowledge of art and design with her technical training to fully execute a unique vision for each of her clients."
Palm Beach  \\   New York  \\  Miami
Your business logo is a powerful tool that can make a lasting impression on clients! Imagine all the possibilities your logo can convey and the great impact it can have on your brand. Take a moment to explore the examples below and envision your logo conveying the message that resonates with you and your target audience. Your logo is a reflection of your business. The possibilities are truly ENDLESS!
In today's fast-paced and constantly evolving digital world, it's more important than ever to have a modern and intuitive user interface design that makes navigating and interacting with technology a breeze. With a sleek and user-friendly interface, you can easily access the features and functions you need, allowing you to be more productive, efficient, and effective. Whether you're browsing the web, using a mobile app, or working on a desktop application, a modern interface design can significantly enhance your user experience by providing a visually appealing and easy-to-use platform that empowers you to accomplish your goals with minimal effort and frustration. So if you want to stay ahead of the curve and make the most of your technology, consider investing in a modern and user-friendly interface design that will revolutionize the way you work and play.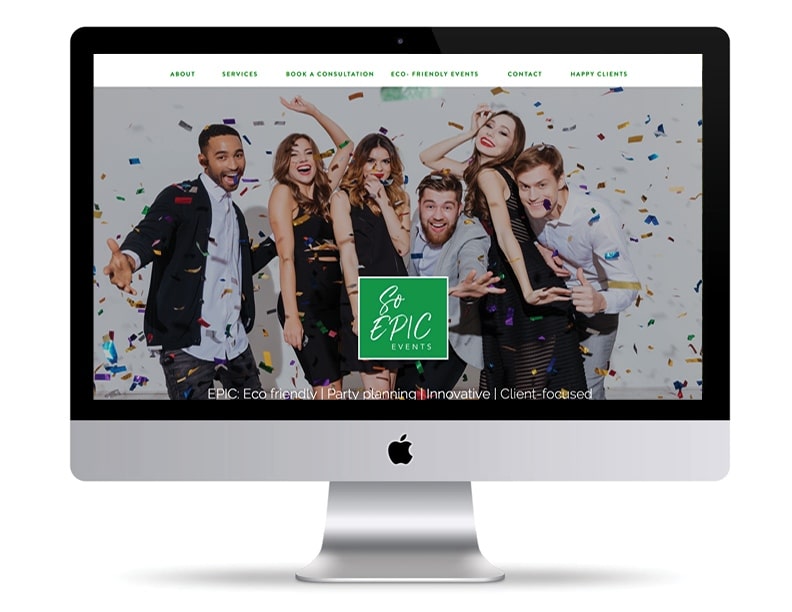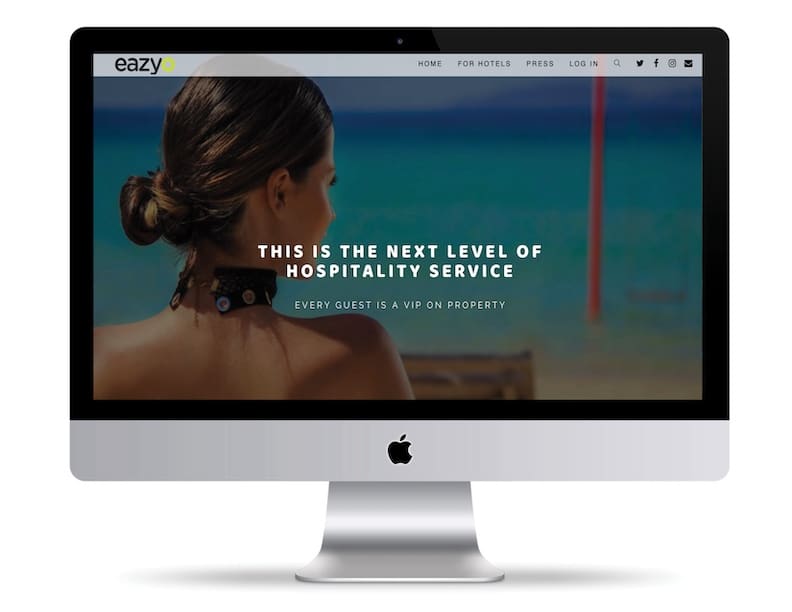 FULL CLIENT BRAND DEVELOPMENT
LOGO | PACKAGING | WEBSITE | MARKETING MATERIALS
Building and promote a brand successfully, consider key components like logo, design, website, and marketing materials. Combining these pieces creates a cohesive and impactful brand identity that communicates your message and mission to your target audience. Better engagement, loyalty, and success result from investing in quality design and marketing strategies, whether starting out or revamping an existing brand. Pay attention to the details to stand out in a crowded marketplace.
ART DIRECTION | PRODUCT & PACKAGING DESIGN | LOGO | WEBSITE | MARKETING MATERIALS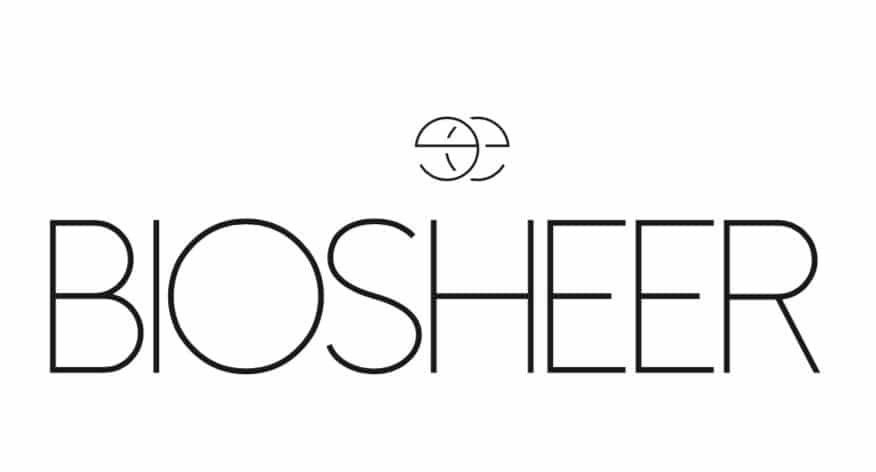 COLLATERAL & PACKAGING
DESIGN
EVERY VISUAL YOU NEED TO MARKET YOUR BUSINESS ACROSS ALL MEDIUMS
Having previously served as creative director at Muses & Visionaries Magazine, Molly has honed her skills and abilities in designing top-notch ads and advertorials that appear in prominent national publications. She is passionate about helping brands create a lasting impression and is committed to ensuring that each client's unique vision is brought to life in a way that is both appealing and impactful. Her experience, creativity, and attention to detail allow her to produce exceptional advertising materials that grab readers' attention and drive engagement with the brand.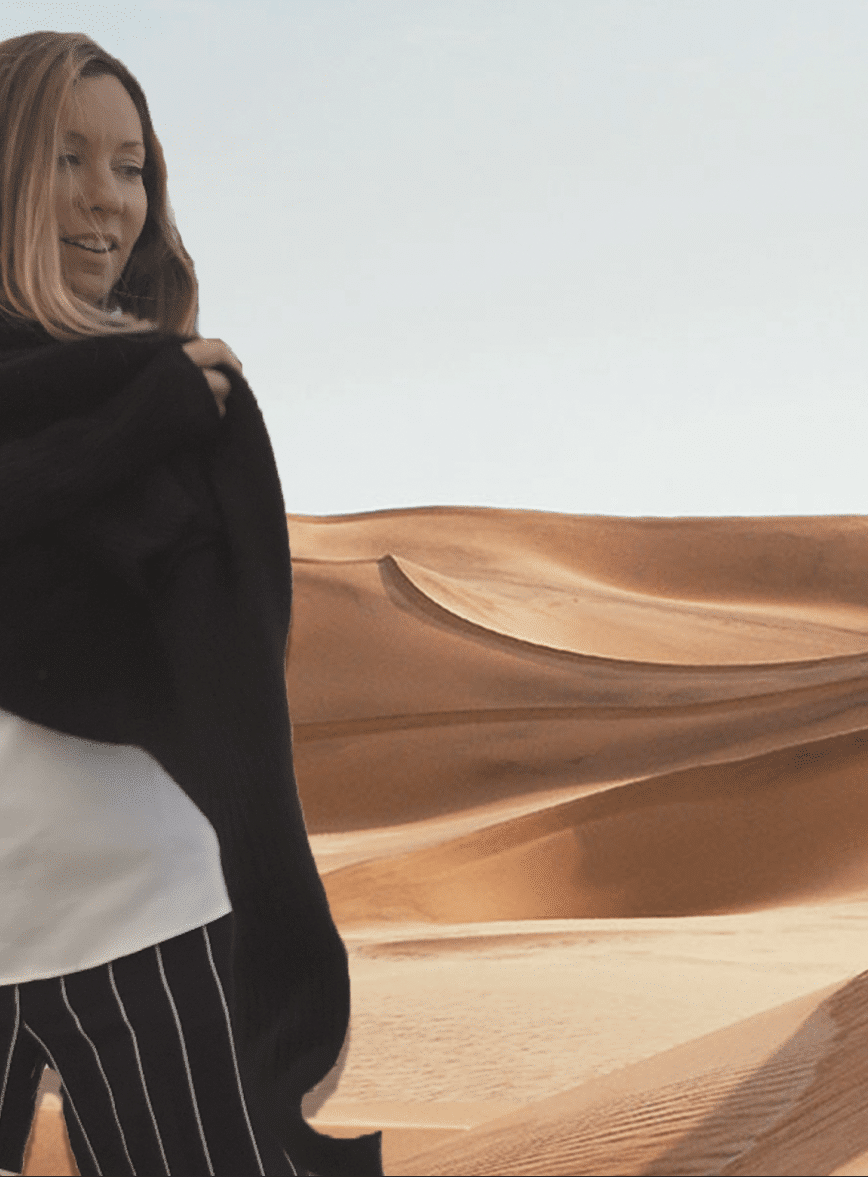 GREENEiDENTITY DESIGN STUDIO